We are
Civilingenious
CIVILINGENIOUS PROVIDES COMPREHENSIVE TELECOMMUNICATIONS TECHNOLOGY PRODUCTS AND SERVICES TO NETWORK AND MOBILE SERVICE PROVIDERS, IN ADDITION TO PROVIDING PROFESSIONAL AND ENTERPRISE SERVICES THAT EMPOWER ITS CLIENTS' LOCAL VISIONS AND GLOBAL AMBITIONS WHILE CONTRIBUTING TO SUSTAINABLE GROWTH.
OUR TASK IS TO BRING TOGETHER DIVERGENT TECHNOLOGIES AND PROFESSIONAL SERVICES FROM ACROSS THE WORLD THAT CAN PRODUCE STRONG, RELIABLE AND ECONOMICALLY VIABLE PLATFORMS FOR OUR CLIENTS. 
THIS IS HOW WE'RE ABLE TO DIRECTLY CONSTRUCT SOPHISTICATED SOLUTIONS WITH OUR COLLABORATIVE BUSINESS PARTNERS TO BRING POSITIVE AND PRODUCTIVE SERVICES TO OUR CLIENTS.
4G & 5G Network Coverage Planning
Civilingenious works closely to communications service providers in order to bring innovation and last technologies in the everyday life of millions of people: implementing next-generation technologies and exploiting technical innovation for human's benefit.
SERVICES
SITE SURVEYS
Site Acquisitions
Environmental Impact Measurements
Permit Handling
Landlord Negotiations
Civil Aviation Authority Approval
INTEGRATED DESIGN
Construction Drawing
Electromagnetic Impact Analysis
Static Analysis
Shop Drawing
Optical Fiber Planning
RENDERING & BIM
Building Information Modeling Projects
3D Model-Based Engineering
Autodesk Revit
Telecommunications Infrastructure
PROJECT MANAGEMENT
Administrative Procedures
Time & Cost Control
Project Monitoring
Technical Inspection for Insurance
High Surveillance
PROJECTS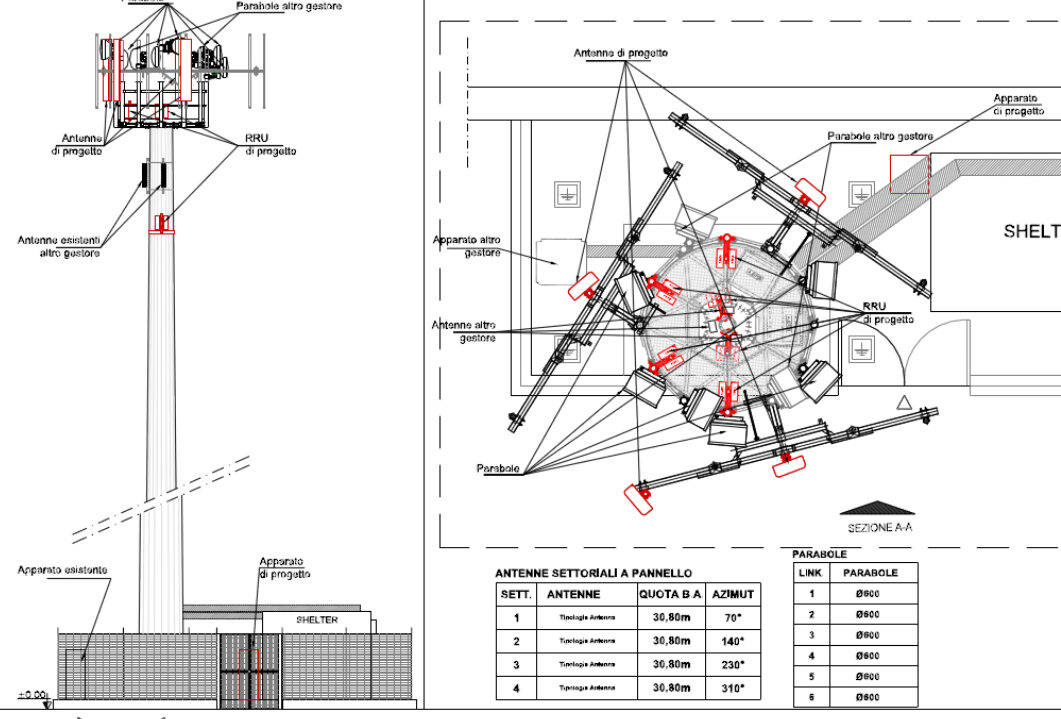 Construction
Drawing
The construction drawing plan provides an essential, yet
initial, overview of the project and all of its known parameters.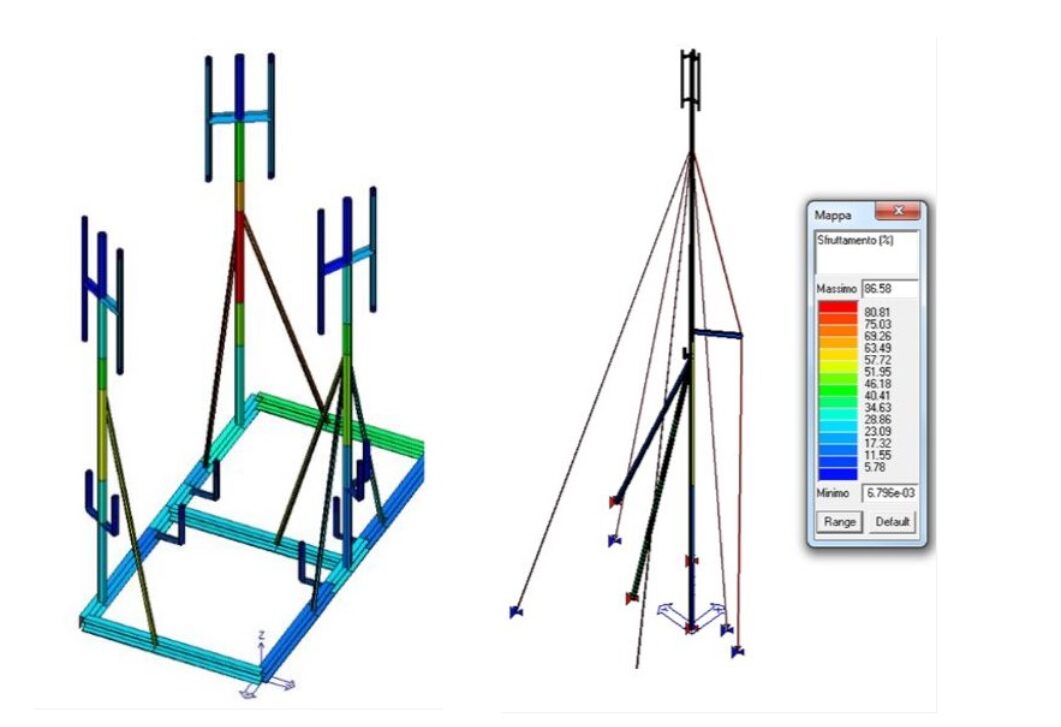 Static Analysis
Project-related static analysis ensure stability and that the individual form-work unit is suitable for the intended use..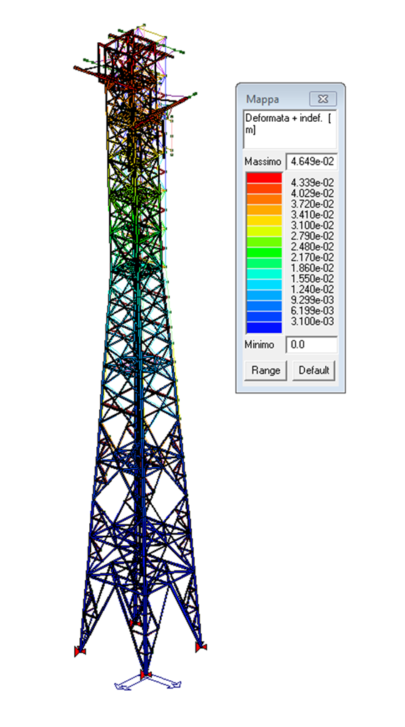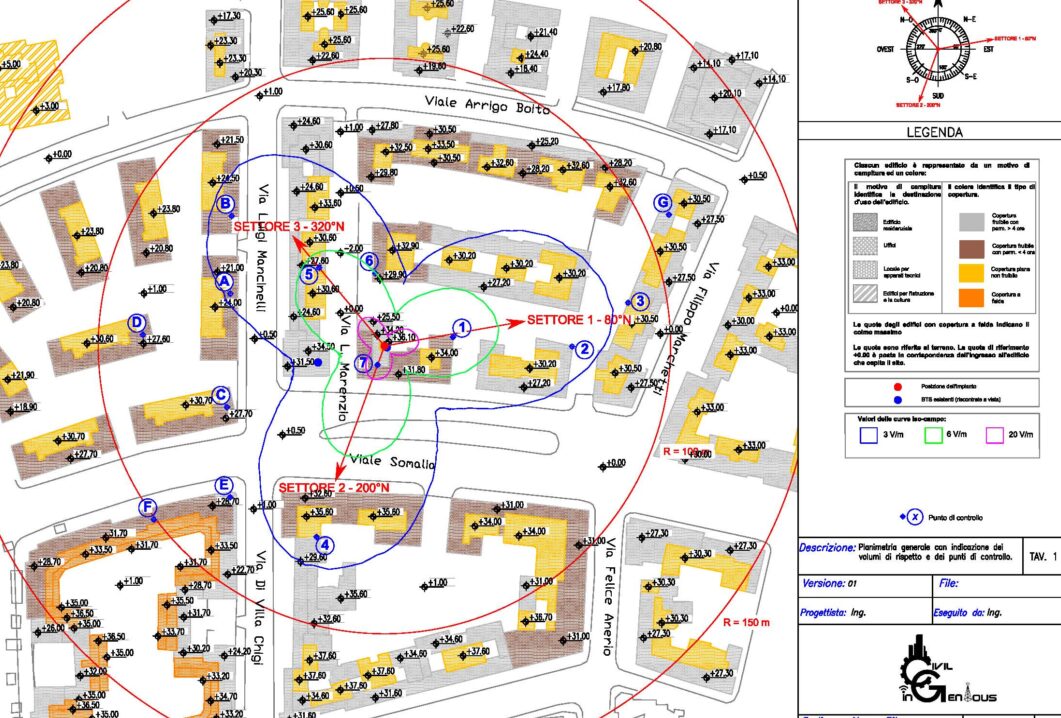 EM Impact Analysis
Assessment of the impact produced in human body exposed to the electromagnetic wave's field of mobile antennas.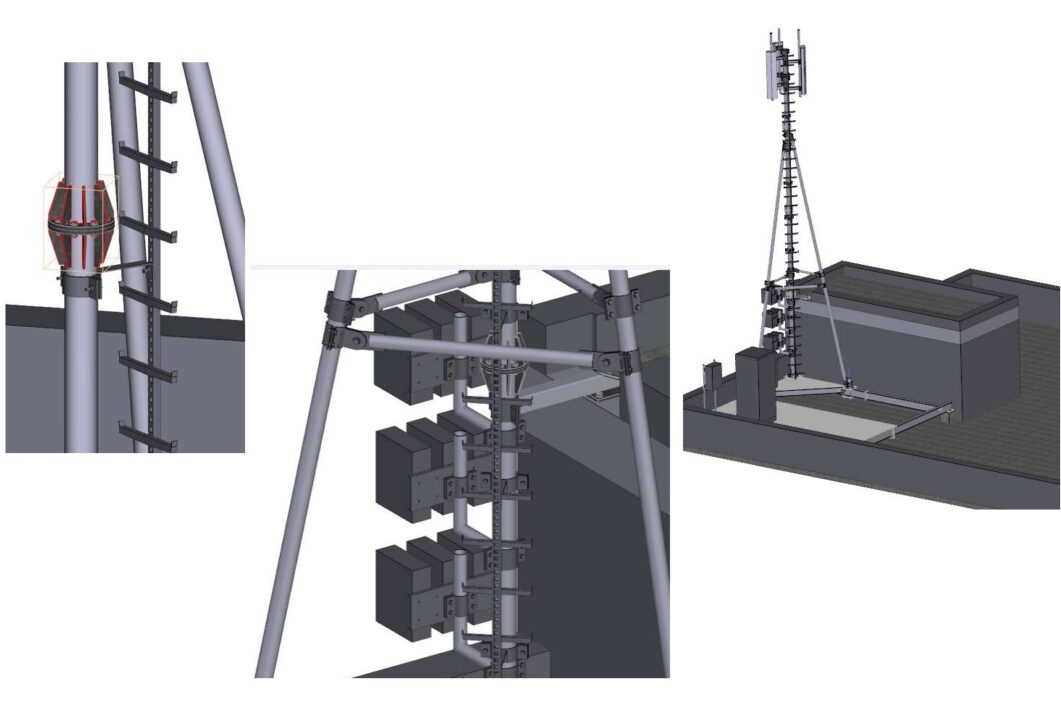 BIM Projects
Plan, design, construct, and manage buildings and infrastructure of telecommunication systems with Building Information Modeling.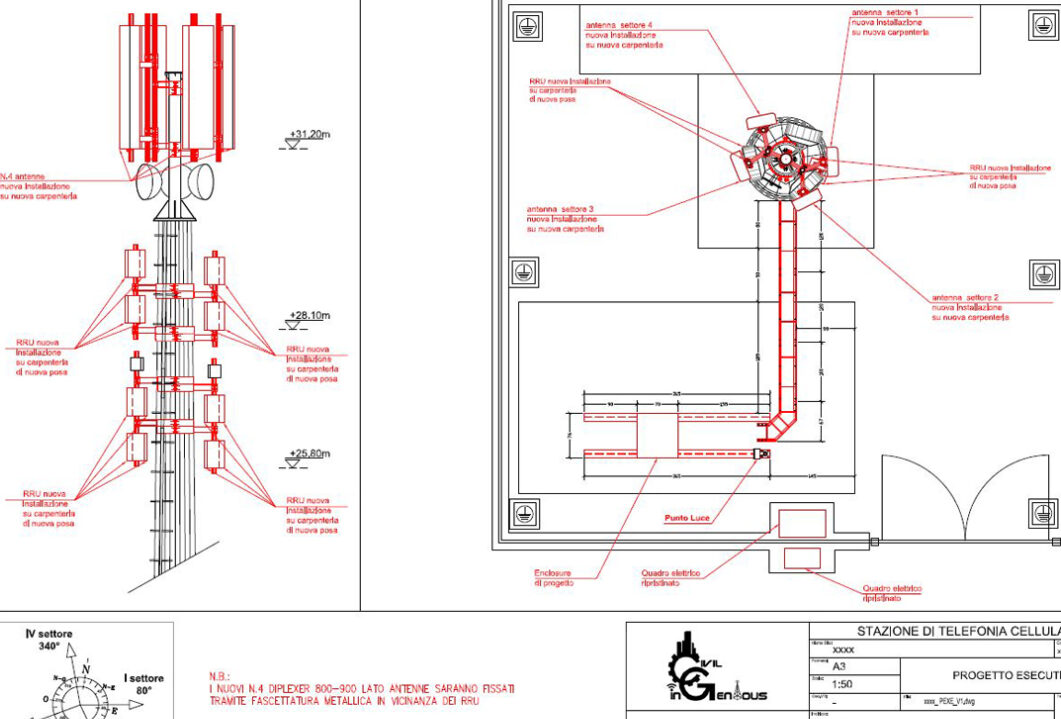 Shop Drawing
The shop drawing will give the production information defining details with how to install, fix and apply all the materials, equipment and structure of components of the projects.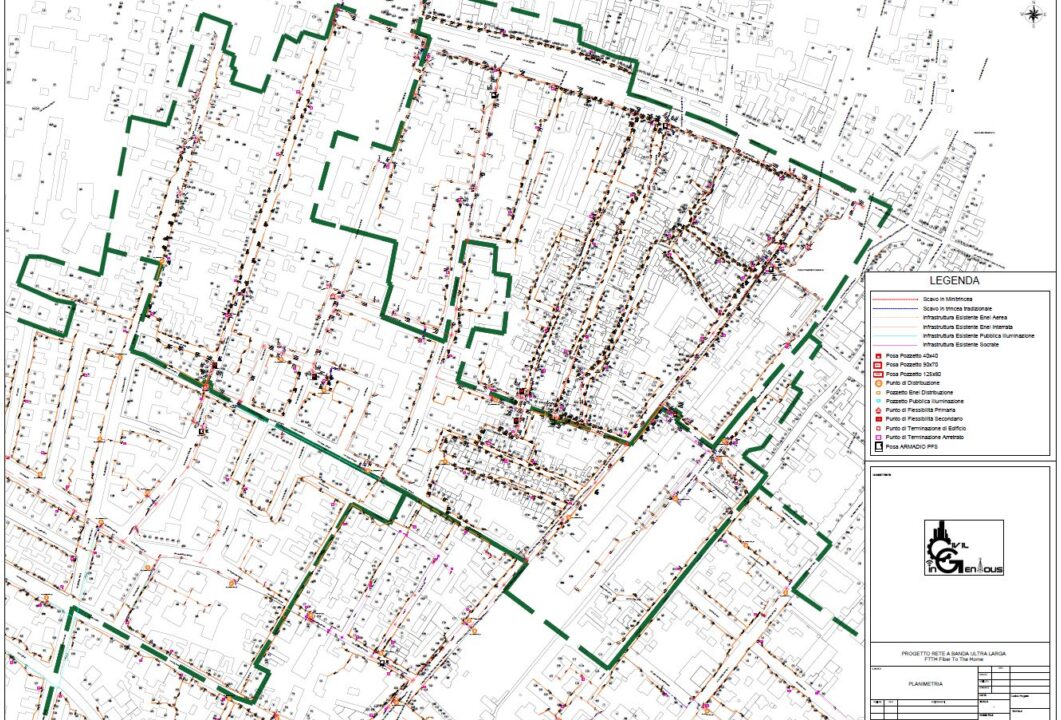 Optical Fiber
Design and realization of "Fiber to the Home (FTTH)" projects, aiming to use the optical fiber from a central point directly to individual buildings
Our Clients
Driving technology for leading brands
Contact us
Location
Ndre Mjeda St., EE-6,8
Tirana, Albania
Our hours
09:00 AM – 18.00 PM
Monday – Friday
Contact us
Email:
info@civilingenious.com